Election day is May 21st. Here's a list of ways to follow along with Sixty-Six Wards, including an exciting announcement.
The Turnout Tracker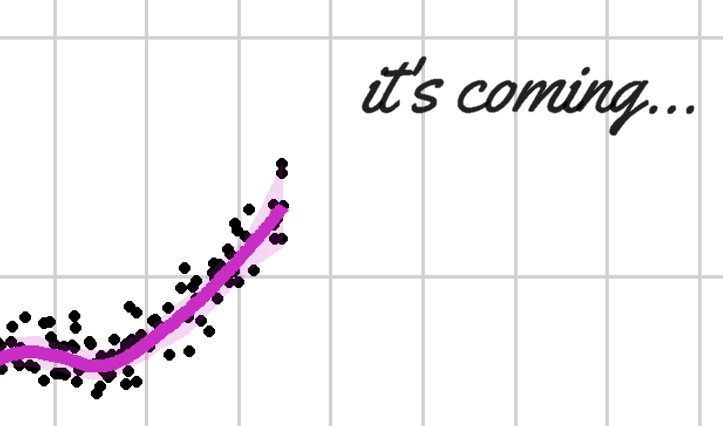 When you vote, submit your Voter Number to https://bit.ly/sixtysixturnout.
Then follow along live at
https://jtannen.github.io/turnout_tracker_philadelphia.html
New: The Needle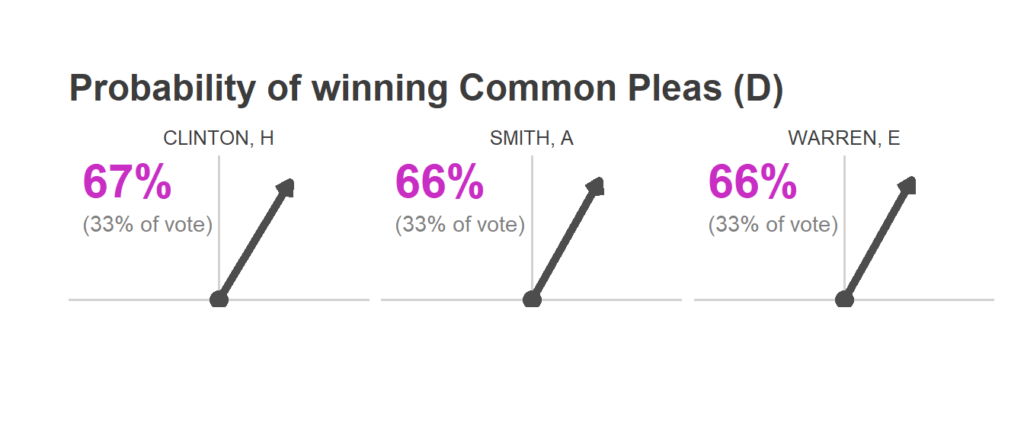 When the polls close at 8pm, head over to https://jtannen.github.io/election_needle.html where I'll process the live election returns, project out the precincts that haven't voted yet, and produce real-time probabilities of winning for each candidate.